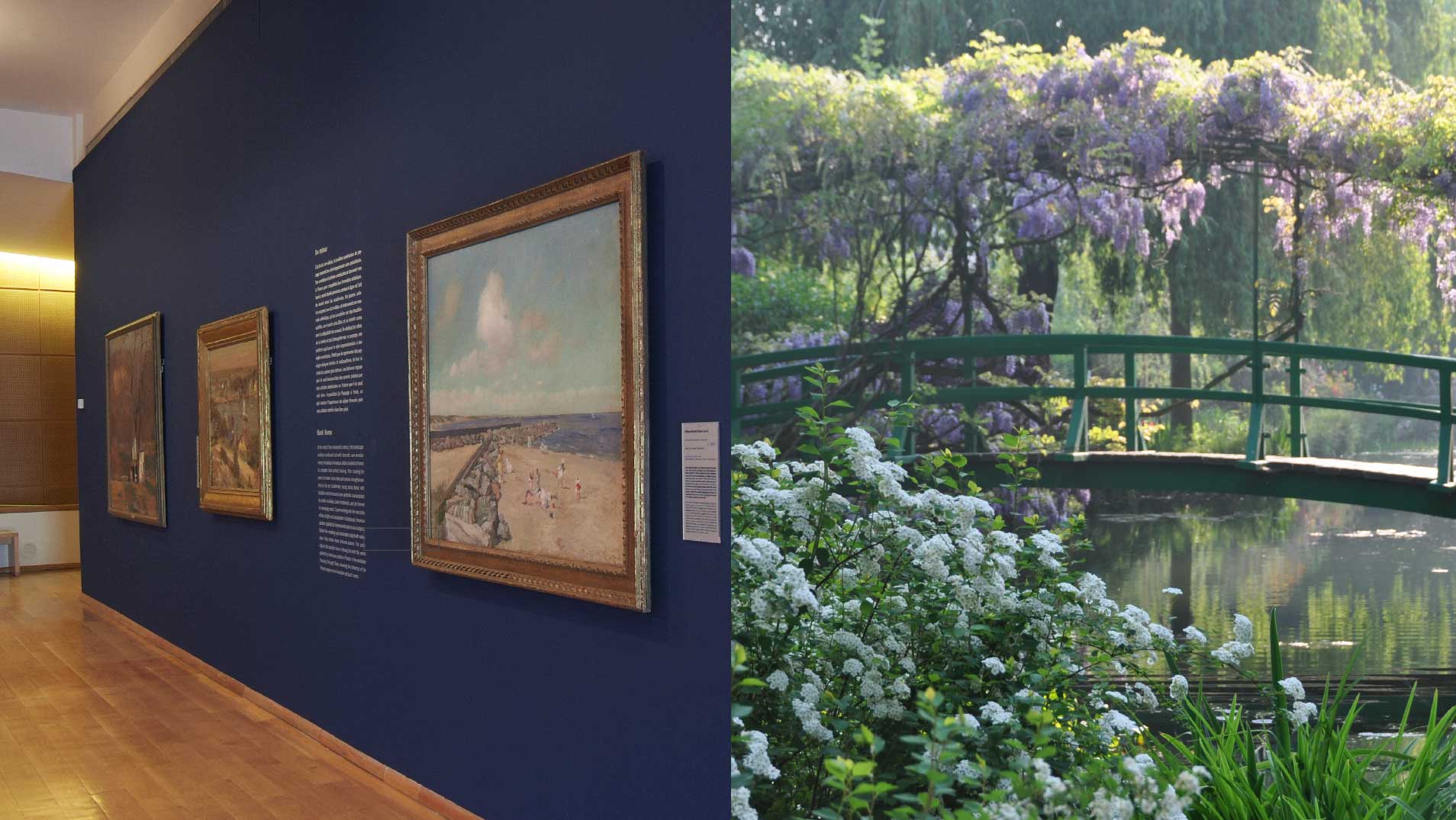 The Valley
of the Impressionists
The Impressionists region abounds in inspiring and attractive features. Marvel at the local artistic wonders on the waterfront at Les Canisses or in the heart of the Vexin Regional Natural Park.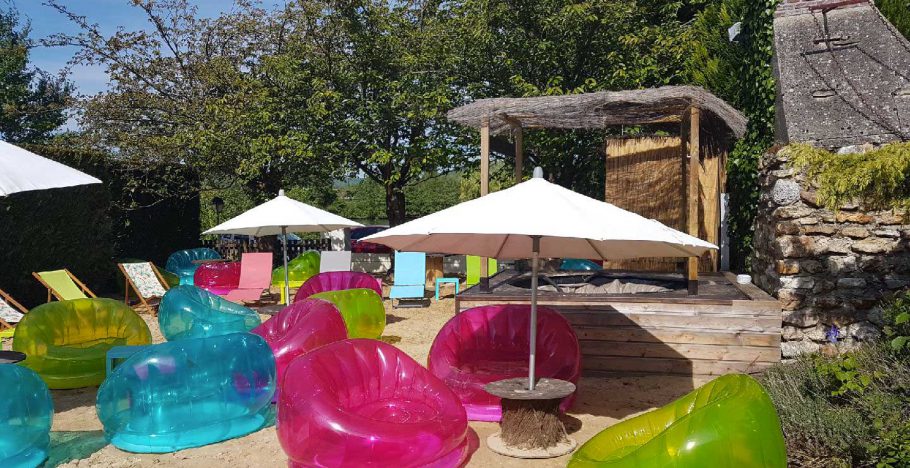 By the riverside
On warm days, Les Canisses open the Kaniss's Beach. Relax on the deckchairs, listen to music, or lounge in the Jacuzzi; you can also rent a motorboat and cruise along the Seine River, and enjoy our selection of fun events.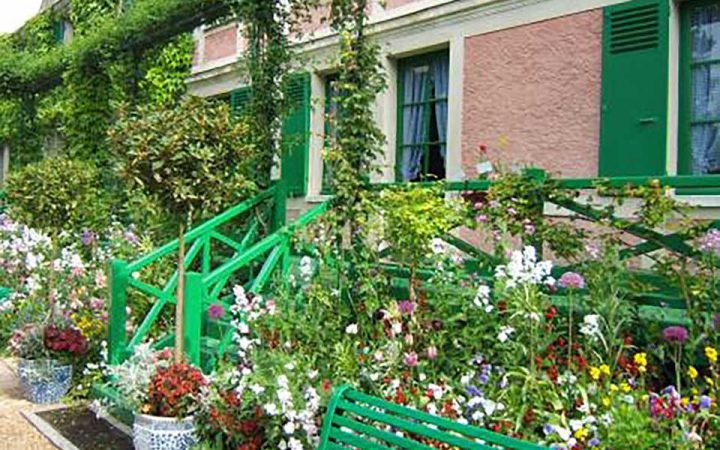 GIVERNY VILLAGE
Take a stroll along the magical and picturesque streets of Claude Monet's village, one of Normandy's most prized tourist spots, and discover its charming flowery gardens, foundation, and Museum of Impressionisms.
Discounted tickets are available at the hotel to discover the Monet Foundation and the Musée des Impressionnismes in Giverny.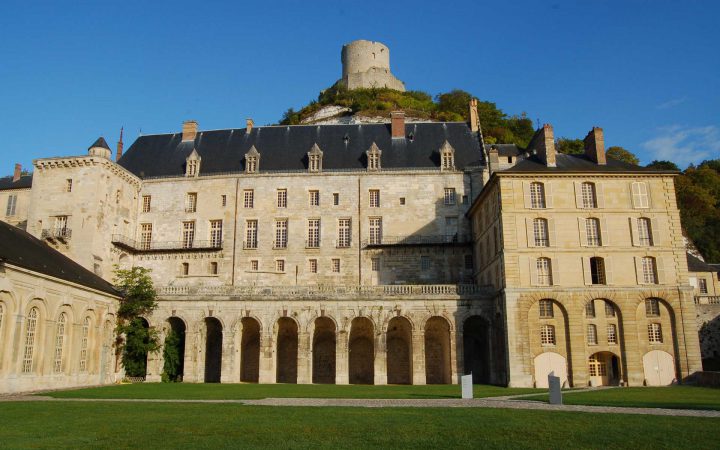 HISTORY AND CASTLES
Immerse yourself in history and tradition with the many medieval castles surrounding Les Canisses: the Château Gaillard in the Andelys, the Château de la Roche Guyon, and the Domaine de Villarceaux to name but a few of the region's heritage wonders.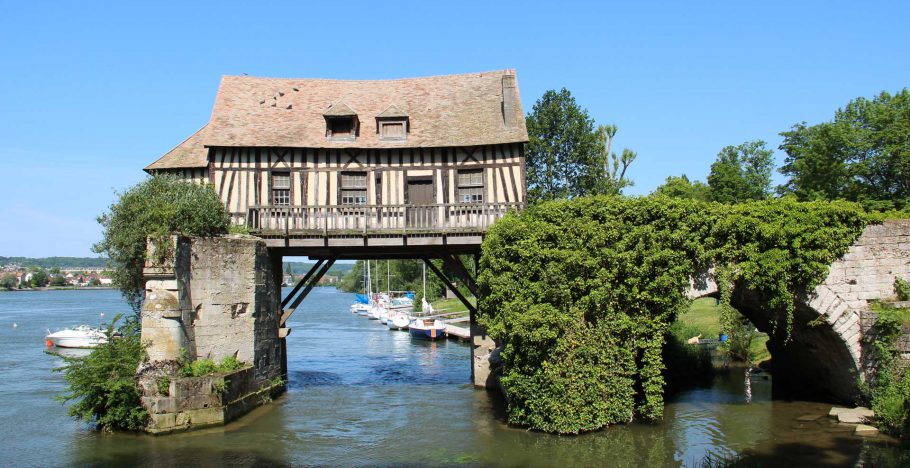 Leisure Activities
in the Impressionists Region
Find out more
thanks to our interactive map
of our partner Geolike